Testimonials
We will listen to your requirements, consider your budget and ensure you leave with a piece of jewellery that makes you very happy. We look forward to welcoming you back when it's time for the next addition to your Jewel Beetle collection, or when you need a special gift made for someone you love.

"We love seeing people who are thrilled with their new jewellery - and we love the satisfaction of knowing it was all designed and crafted right here at Jewel Beetle."
Have a read below of some of our customer reviews.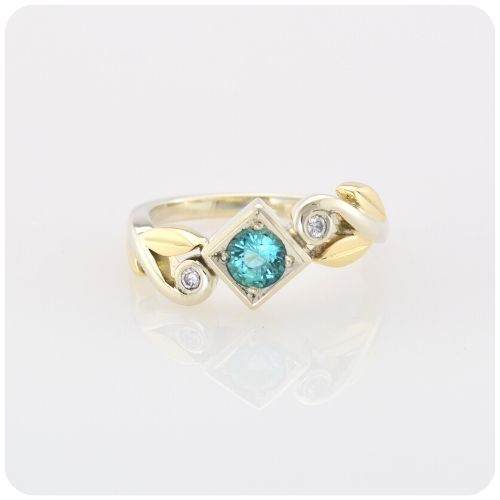 "We recently commissioned Jewel Beetle to make a ring for our Daughter's 21st birthday. From initial ideas and concepts through to the final design and eventual ring, we found the whole process really enjoyable and exciting. Allison ensured we were totally on board with any suggestions and easily accommodated our ideas and translated them into the finished article. We would certainly use Jewel Beetle in future, the excitement shown to bring the ideas to reality and a bespoke piece that has that has that personal connection between jeweller and client is an awesome feeling."

Phil Turner, Wellington, NZ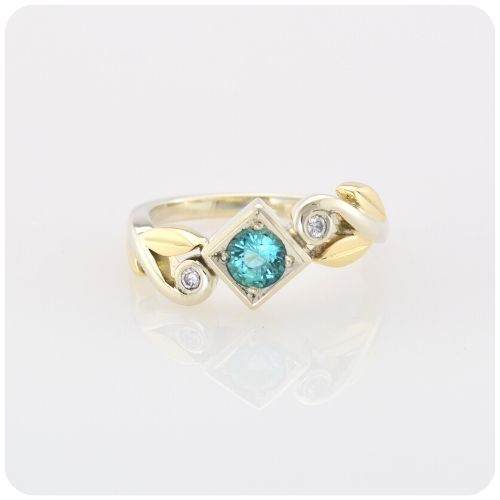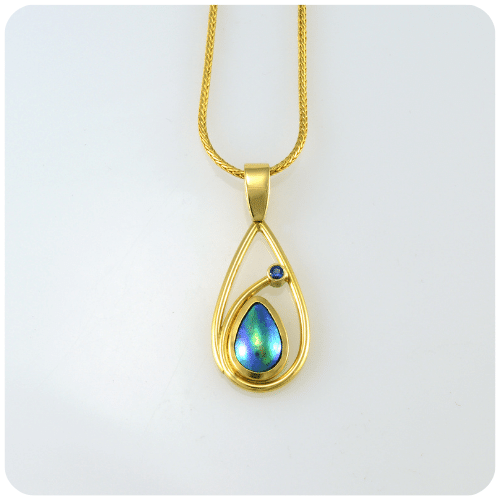 "I came in with some vague thoughts of a blue pearl being an appropriate gift for my wife on our 45th (Sapphire) wedding anniversary. Yvon listened and turned those thoughts into a beautiful work of art on time-within a week. My wife was delighted. Thank you so much for your excellent service."

Peter Sears, Nelson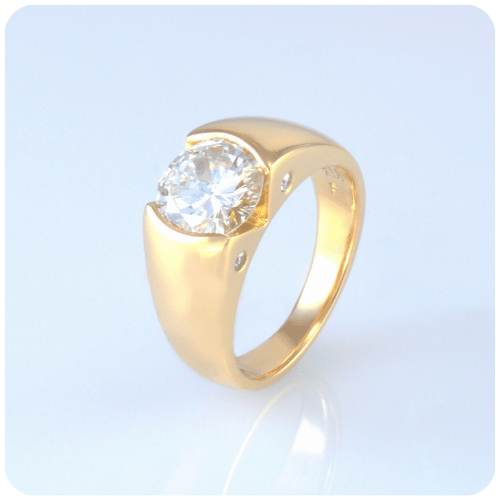 "Thank you again for the beautiful ring and for managing to finish it while we were here. It was a pleasure to work with you and we very much appreciate your ideas and efforts "

Stephanie Martini, Utah, USA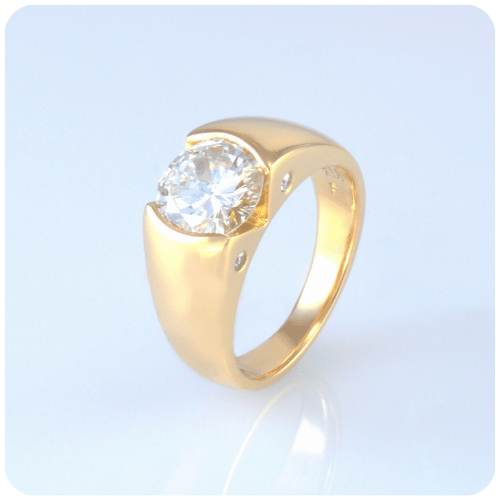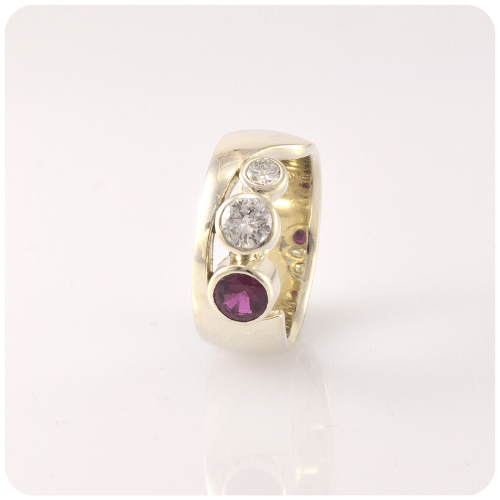 "The dilemma of three unworn family rings was resolved by the patience, direction and artistic skills of the jeweller's at Jewel Beetle. I now own a beautiful ring that carries history, love and style. Thank you!"

Sue Anderson, Nelson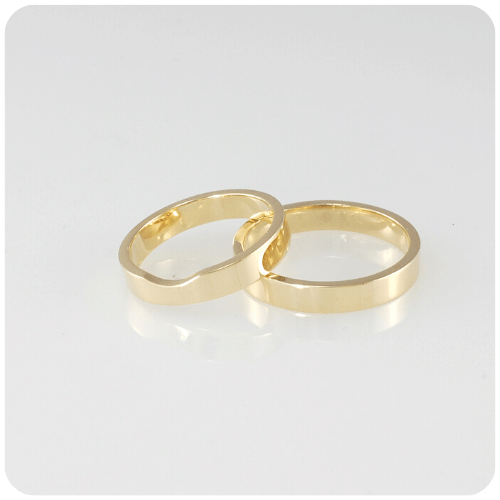 "Thank you very much for your expertise and wonderful service. Our wedding bands are beautiful and my engagement ring fits very well with the band. You gave us a very easy experience in choosing for our important occasion."

Erin Walker & Paul Fetz, Murchison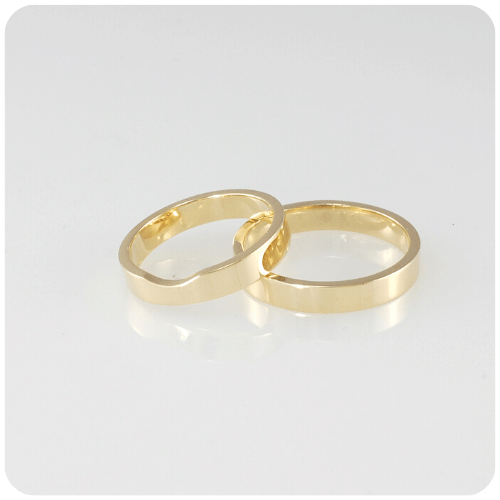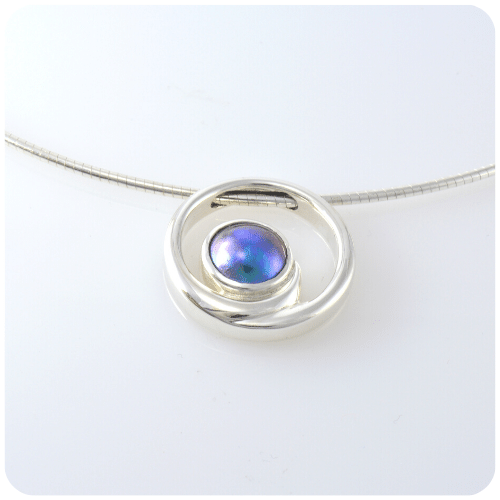 "Allison and Yvon provided excellent customer service and attention to detail, making a bespoke Eyris Blue Pearl necklace for me recently. I am delighted with the end result and also love the other jewellery on display in the shop which is inspired by birds, plants and insects in nature."

Lucy Rainey, Nelson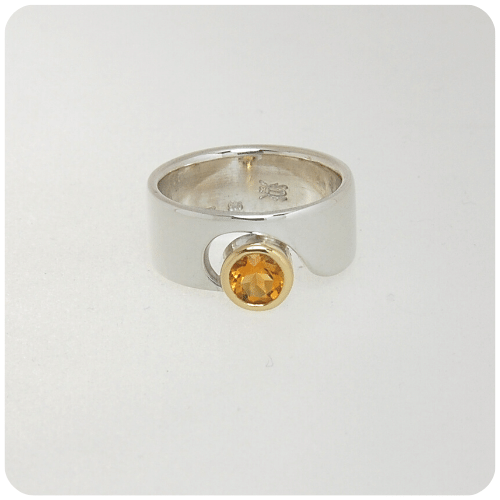 " Hello lovely ladies…I am indeed enjoying my ring and I have had many wonderful comments on how beautiful it is, and a couple of friends that have tried to slip it into their pockets when I wasn't looking , naughty :) I love my new finger adornment, thank you…I can also wear it on the other thumb and two fingers, mixing it up a bit".

Helen Morham, Nelson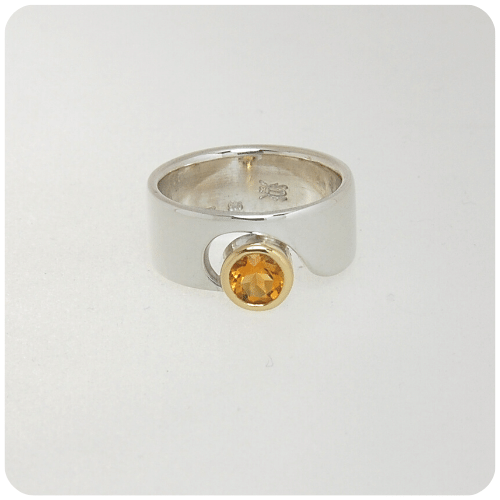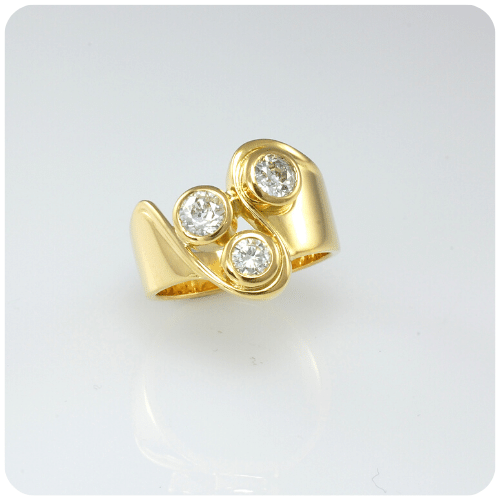 "Thanks to you all for the excellent contact I experienced while creating my new ring. The end product is a sensational piece and I very much enjoy wearing it."

Judy McKenzie, Nelson


"Love my new ring. It is simple but different. You were such a help to me whilst trying to sort out what I wanted. A+++."
Kay Hunter, Nelson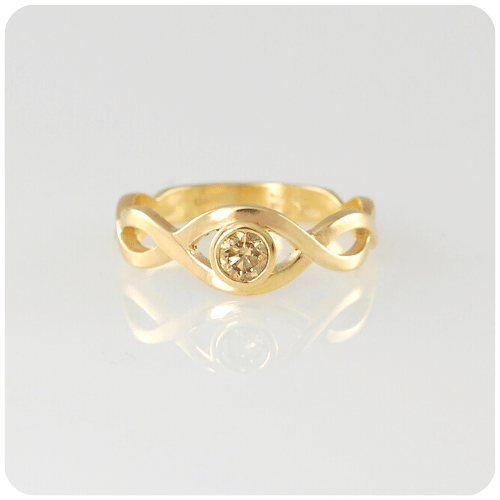 "Allison took our very vague ideas and created beautiful, unique rings. We appreciated your friendly, not pushy service."

Sonja and Brendan, Nelson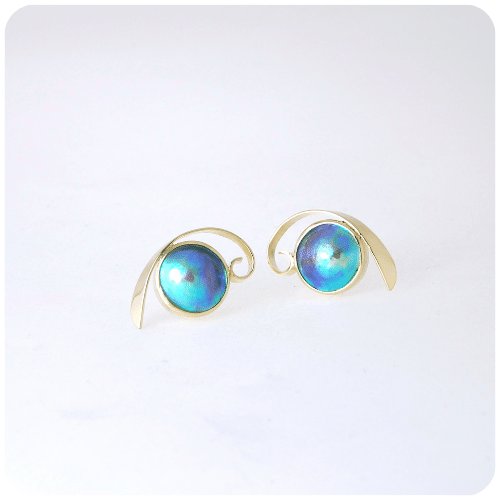 "We were travelling from the US and were visiting Nelson for two days when we luckily discovered Jewel Beetle and Yvon. She was helpful, knowledgeable and went out of her way to see to it that we got what we were looking for. We just received the custom set earrings here in Texas and my wife couldn't be happier. Thank you Yvon for all your help."

Greg Gibson - Texas, USA